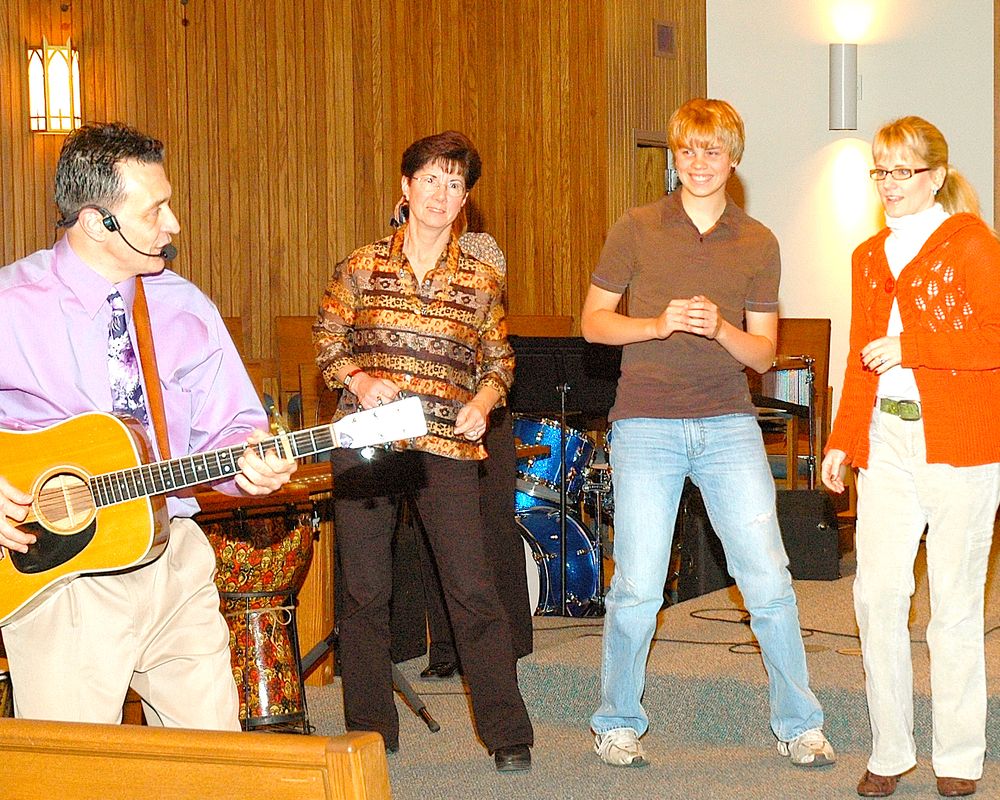 Training Opportunities
 Worship Leaders Workshop – A "Play-Shop" with Discussion, practical ideas and practice at building a bridge to new traditions in worship, without losing your constituency.
Discovering your Gifts for Ministry – Participants assess their spiritual gifts for ministry, relational style and strategies for overcoming external and internal resistence. 
The Mutual Marriage –A team effort with the grace-full Jane Rubietta - Author, Retreat Leader, Mother of three awesome adult children!